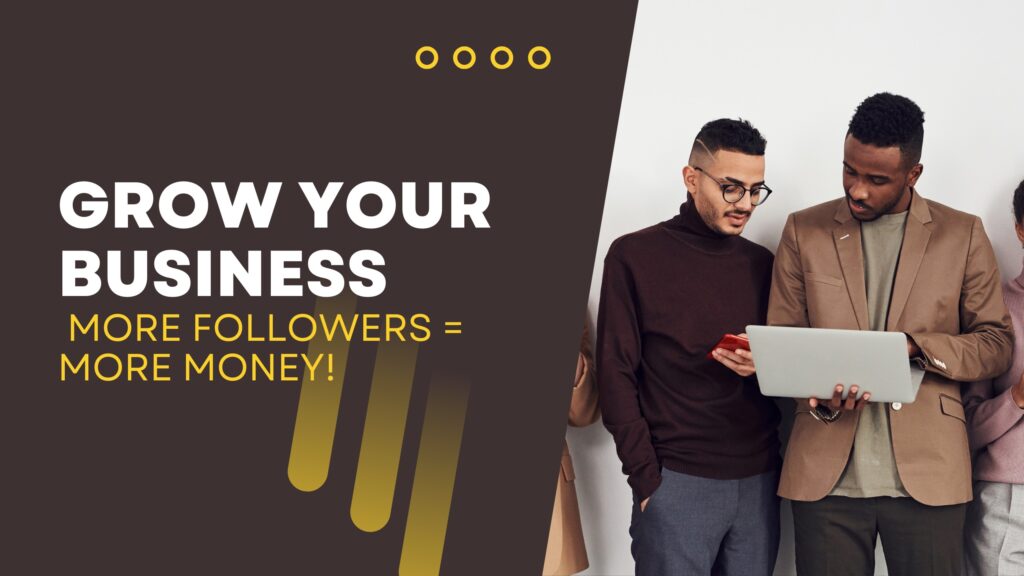 Become The Star
All members will have a chance to be apart of our shows. We will create a show for each industry, so you can star in a role that fits you. Check out our latest show The Food Bloc!
Brand Deals
All influencers need brand deals! Well how are those deals obtained? When you work with us, we will store your info in our database. We'll then reach out to you for opportunities to earn sponsorships.
You need value AKA a following!
Then the brand needs to verify whether your following is niche, broad, specific to one demographic and a lot more.
Once those are crossed off the list, a brand needs to know if your price fits their budget.
BUT WHAT IF I DON'T HAVE A FOLLOWING? Well lets growth hack your following! Growth hacks are things like giveaways that allow thousands of people to seek you out. Scroll below to see an example of our giveaways. To see our previous giveaways that generate 1,000 – 5,000 entries per giveaway click GIVEAWAYS.
Brands We Help
Giveaway Entry
Giveaways are an amazing way to drive traffic to your socials, website, event and so much more. We've already built a following so you don't have to!
Giveaways build:
INFLUENCE
MOTIVATE YOUR FOLLOWERS TO COMPLETE YOUR CALL-TO-ACTION EVERYTIME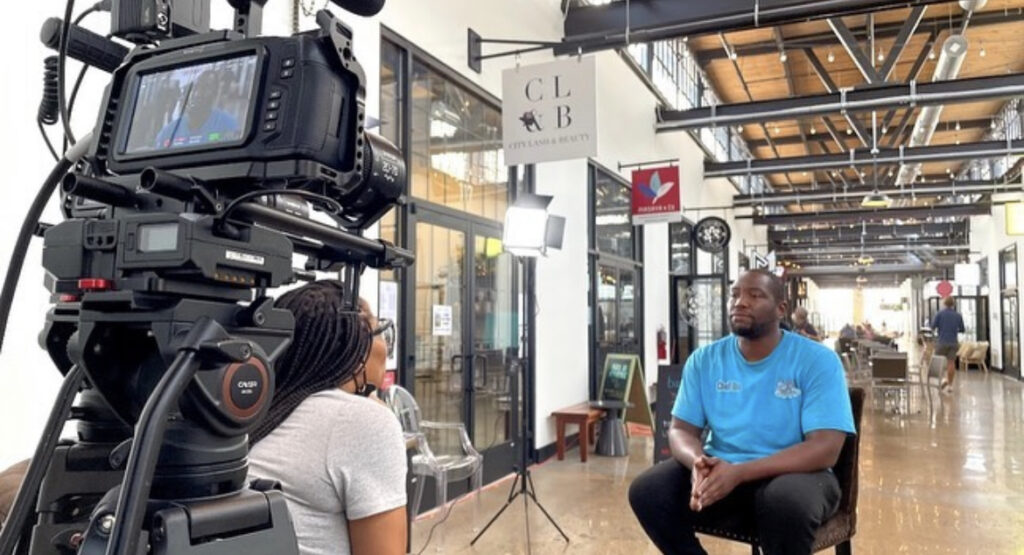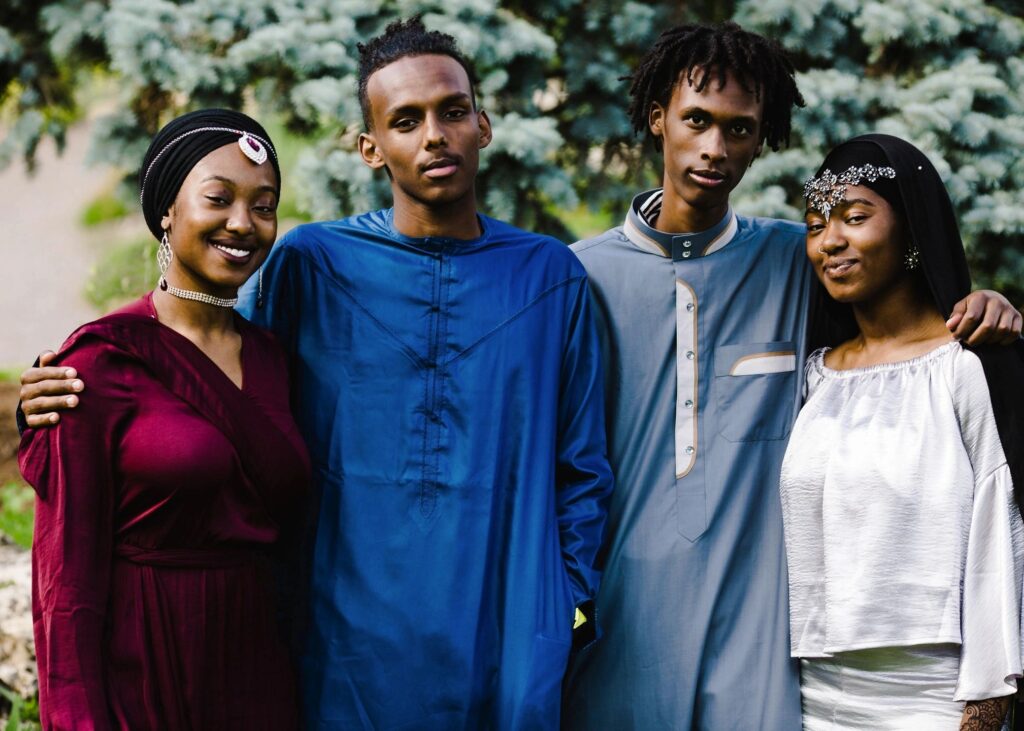 LOYALTY
BUILD A DEPENDABLE FOLLOWING THAT UNDERSTANDS
CONTACTS
EMAIL LISTS
SMS LISTS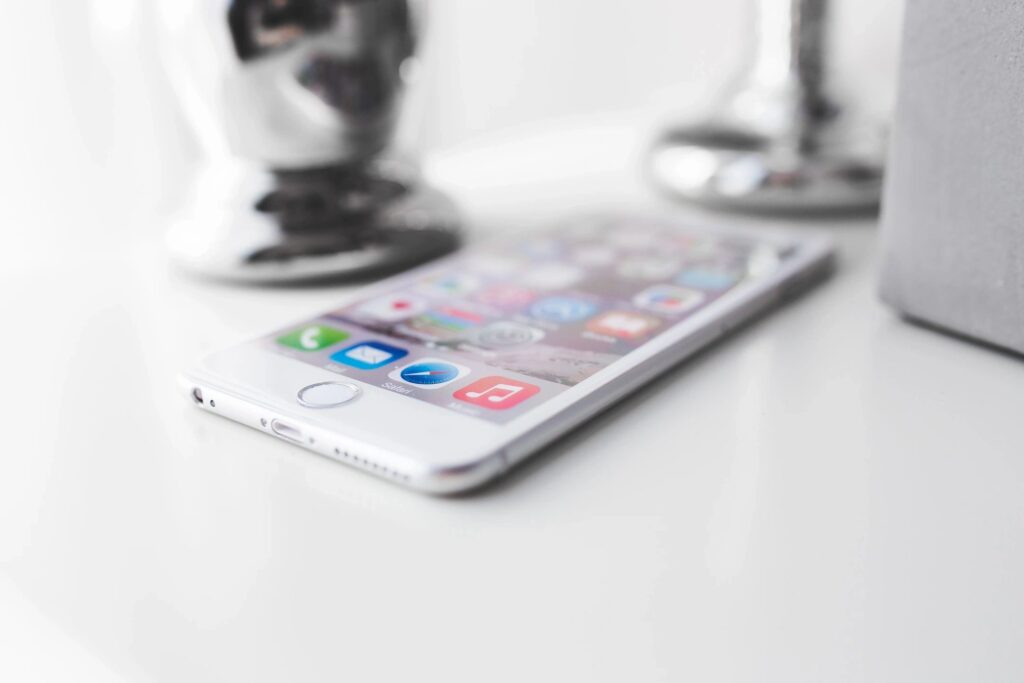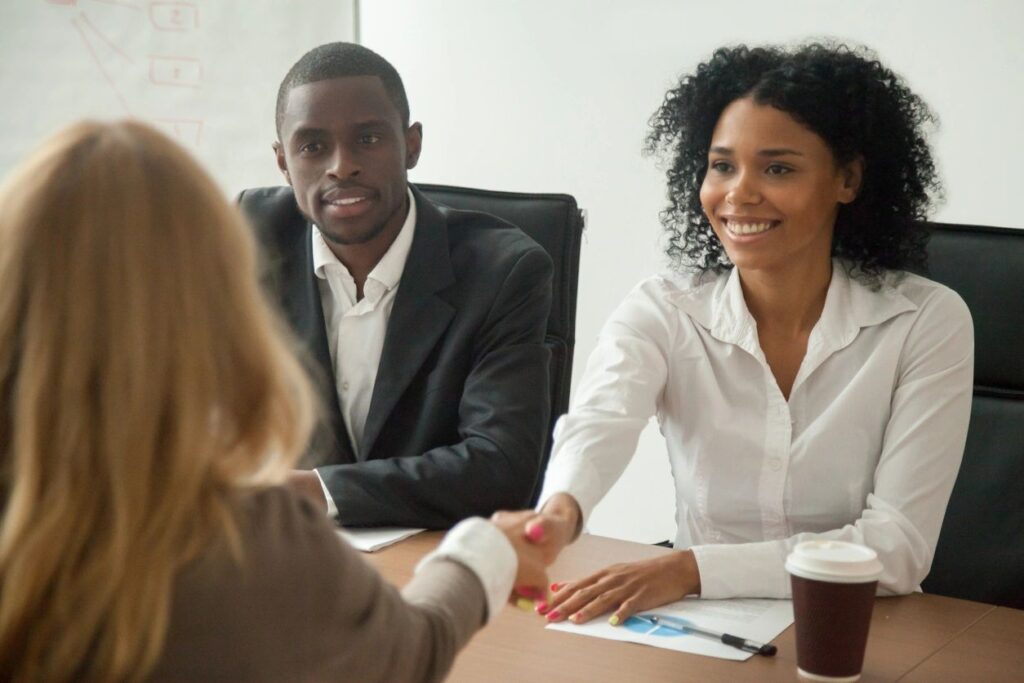 REFERRALS
HE SHARES TO HER, SHE SHARES IT TO HIM, THEY SHARE IT WITH THEM
Your Sponsored Slot
Try It Before You Buy It
To see exactly how the giveaways are done just click on the widget below.
Mock Giveaway
Our Services